Back to Attorneys Search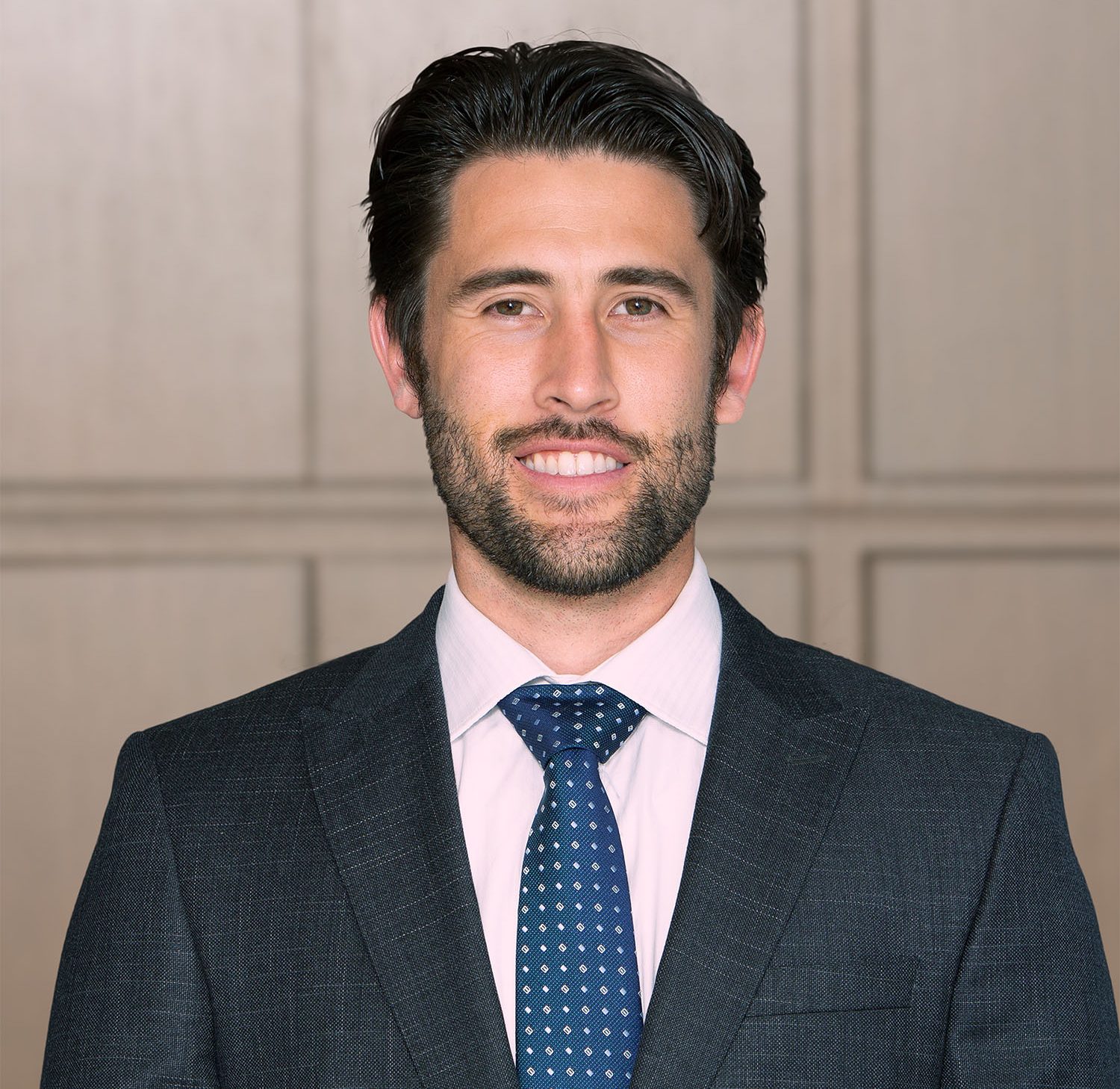 Dan Wolfe, born and raised in South Florida, concentrates his practice in ad valorem property taxation representing real property owners before the Value Adjustment Board and in Florida courts. His practice also includes representing clients in commercial real estate transactions. Prior to joining the firm, Mr. Wolfe was an associate at a large Miami, Florida law firm, where he focused his practice on handling complex real estate transactions, including acquisition and disposition, development, leasing, construction, and permanent loans, and loan refinancing.
Dan is a graduate of University of Miami School of Law, receiving his J.D., magna cum laude in 2015 where he was Articles and Comments Editor of the University of Miami Law Review, received
Book Awards in Contracts, Banking Law, Evidence, Substantive Criminal Law, and Trusts & Estates and was elected to the Order of the Coif. He received his B.A. from the University of Florida, cum laude in 2012.  He is admitted to the Florida Bar and is a Dade Legal Aid Fellow.

Areas of Concentration
Ad Valorem Property Tax Appeals:
Areas of Concentration
Ad Valorem Property Tax Appeals: